Book your vehicle service online today!
Our factory-trained and highly experienced Technicians will ensure that your Hyundai vehicle is properly maintained, and that repairs are completed in a timely manner. Our friendly and knowledgeable Service Advisors are dedicated to delivering a 5 star Service experience.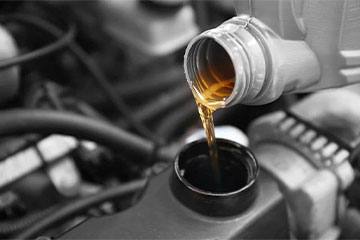 Oil Changes
Performing routine oil with Quaker State synthetic oil and filter changes and using the right grade oil for your vehicle will help improve fuel economy. For example, a dirty air filter can make your engine work harder which would burn more gas. But by replacing that dirty air filter, you can boost your MPG up to 10%*. *Source: fueleconomy.gov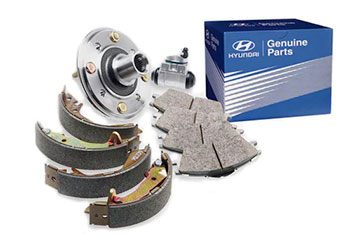 Brakes
Without a doubt, brakes are the most important safety system on a vehicle so they shouldn't be ignored. Plus, delaying service may lead to more expensive repairs down the road. That's why brake fluid levels, brake pads and rotor condition should be checked regularly, something your authorized Hyundai dealer are experts at.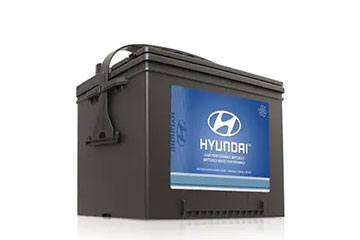 Batteries
In Canada, it's important to know that batteries can fail from extreme weather conditions. If your battery is 3 years old or more, have it tested for charge, fluids and cleanliness of terminals. Likewise, when a timing belt becomes worn or strained to the point where it slips or skips teeth, engine damage may occur and can be dangerous.
No contact service experience

Drop off your vehicle using the night drop envelopes.

Once your vehicle is ready. You will be contacted for payment.

Our staff will communicate with you via phone and/or text.

Invoices and vehicle inspection reports will be emailed to you.
We can provide the following service for your ALL makes and models:
Auto body
Oil changes
Bumper repair
Vehicle repair
Transmission repair & flushes
Windshield replacement and chip repair
Brake repair and fluid flush
Vehicle inspections
Emissions testing
Power steering, brake and differential fluid flush
Wheel Alignments
All season and winter tires and rotation
Fuel injection service
Battery replacement
Tune ups
Full detailing services with wash and wax
Air conditioning service and repair
Steering and suspension repairs
Cooling system service and repair
Government safety inspections
Diagnostics of engine and vehicle trouble lights
Transmission flushes and repair/replacements
HVAC servicing
Brake rotor and drum machining maintenance
Window Tinting
Collision assistance program
Wiper blade replacement
AVR testing
Dent repair
Pre-trip inspections
Repair and replace upholstery